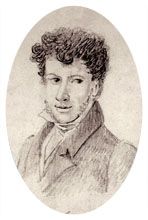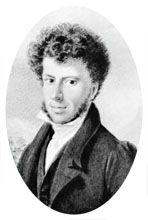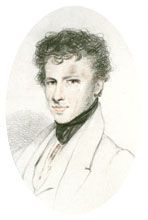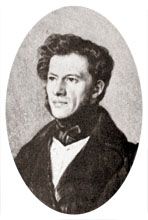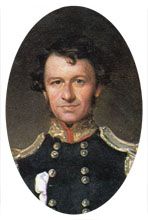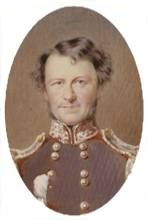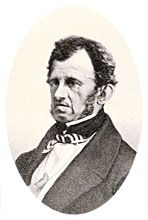 Charles Joseph La Trobe was so controversial in so many ways. Relatively little is popularly known about him, and yet he achieved so much during his tenure as Superintendent of the Port Phillip District and as Lieutenant-Governor of the colony of Victoria.
He is best remembered as a pioneering administrator who came as Superintendent in 1839 to Port Phillip, a primitive, underdeveloped and underpopulated colony, and left it in 1854 with Melbourne then the most affluent city in the world.
La Trobe was, and remains, a profoundly misunderstood figure in Victoria's history. From the day he set foot on the soil of Port Phillip, there was a distance between him and the colonists due to the fact that they did not understand each other. Fundamental to all the Superintendent's thoughts, words and actions were his spirituality and his evangelicalism, and he duly shocked the colonists with his arrival speech:
It will not be by individual aggrandisement, by the possession of numerous flocks and herds, or of costly acres, that we shall secure for the country enduring prosperity and happiness, but by the acquisition and maintenance of sound religious and moral institutions, without which no country can become truly great. Let us remember that religion is the only great preventive of crime, and contributes more, in a far more endurable manner, to the peace and good order of society than the Judge and the Sheriff – the gaol and the gibbet united.
La Trobe was certain about his civilising mission in this outpost of empire, while the colonists had just one major preoccupation – to improve their material lot in life.
When the time came for La Trobe to leave these shores in 1854, he was an exhausted and dispirited man. His disillusionment and bitterness is symptomatic of how he felt after devoting fifteen years of his life to the management of a far-off colony at a critical and often turbulent period in its formation, only to find on his return to England that he was not even entitled to an appropriate pension. Despite the fact that he was only fifty-three years of age when he returned from his long and arduous service, he was never offered another post after his work in Australia, and he had to wait ten years before he was able to persuade the British Government to give him a modest pension. The only acknowledgement of his services was the award of the Order of the Bath in 1858, presented at Queen Victoria's pleasure to civil servants for service of the highest calibre.
Why was it that Charles Joseph La Trobe was largely ignored, under-valued and denied his just recompense for years of selfless devotion as the creditable and courageous contributor to the solid foundations on which the present-day State of Victoria is built?
Early Life        Superintendent        Lieutenant Governor        Later Life        A Reflection        The Artist         The Botanist        La Trobe Letters         Family Tree         Timeline         La Trobe Sites         Video