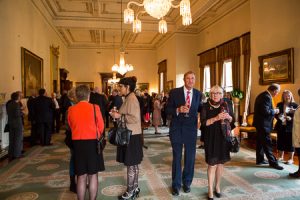 Become a member of The C J La Trobe Society today!  You will receive invitations to talks and lectures, and to special functions and other events throughout the year. You will receive the prestigious journal La Trobeana that is published three times a year. Furthermore, you will be supporting historical research into the La Trobe era in Victoria and playing a significant role in acknowledging La Trobe's legacy to our state.
Membership subscriptions are due at the Annual General Meeting each year.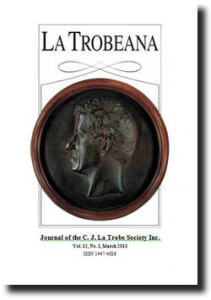 For a new membership application click here.
For membership renewal click here.
To give a gift membership click here.